Celebrating the launch of our new Pop Colour collection, starting with a nature-inspired Parrot Green colourway, Globe-Trotter begins a new series of travel guides written by industry experts. The series starts, fittingly, with a fun-filled guide to the capital of the Emerald Isle
Summer may be drawing to a close, but Globe-Trotter is delighted to announce the launch of a colourful new collection that will transport you (albeit metaphorically) to sunnier locations.
The three new colourways include a vibrant Parrot Green, Flamingo Pink and Pastel Blue. Each one represents different elements of travel, evoking lush green landscapes and islands, dreamy pink sunsets, cherry blossoms and architecture, and sunny blue skies and sea.
The Parrot Green and Flamingo case launches on 13th September, with Pastel Blue available for pre-order. The collection takes the form of the iconic Centenary suitcase, with a cream Vulcanised Fibreboard body and colourful leather details. There's also an eye-catching Original suitcase design: a bold, block colour case inspired by our earliest suitcases dating back to 1897.
Pop Colour · Carry-On and Check-In | Parrot Green
Destination: Dublin, Ireland
To commemorate the new collection, we're launching a series of destination guides inspired by the three signature colours, starting with the capital of the Emerald Isle. Blending modern with ancient tradition, world-class food, culture and, of course, nightlife, Dublin makes a fantastic city break. But don't take our word for it. Showcasing her "green" credentials, we asked Belfast-born travel writer Anna Hart to share her favourite places to eat, drink and stay in the Irish capital. Anna is a travel writer, author and broadcaster specialising in positive-impact travel, ethical lifestyle and sustainable design. She has written for Condé Nast Traveller, The Guardian, Vogue, The Face and The Sunday Times.
DUBLIN, IRELAND
Dublin is an ancient city with a youthful spirit. Granite walls, medieval castles and gothic cathedrals dominate the cityscape, following the twists and turns of the River Liffey, but the Irish capital is fiercely cosmopolitan, with indie fashion boutiques, atmospheric music venues, zero-waste restaurants and chic cafés catering to the city's famously work-hard play-hard citizens. Dubliners deserve a special mention, an attraction in themselves, a charismatic and convivial bunch who truly care that visitors enjoy themselves in their city.
EAT
Formerly more famous for its pubs, Dublin is now one of the most exciting culinary destinations in Europe. Many passionate and talented young chefs – some of whom have served their time in other cities like New York, Copenhagen or Sydney – have returned to their roots, bringing with them some international flair to go along with Ireland's excellent fresh produce. With oysters, lobsters and fish fresh from the Atlantic, along with internationally renowned beef, lamb and game from the surrounding countryside, Ireland's food scene is a delight to explore. Start with a wander around the hip neighbourhood of Stoneybatter, perhaps popping into Korean Table for a tofu bibimbap, or if you're more in the mood for elevated Italian, try the deservedly popular Grano, or A Fianco, the wine bar next door.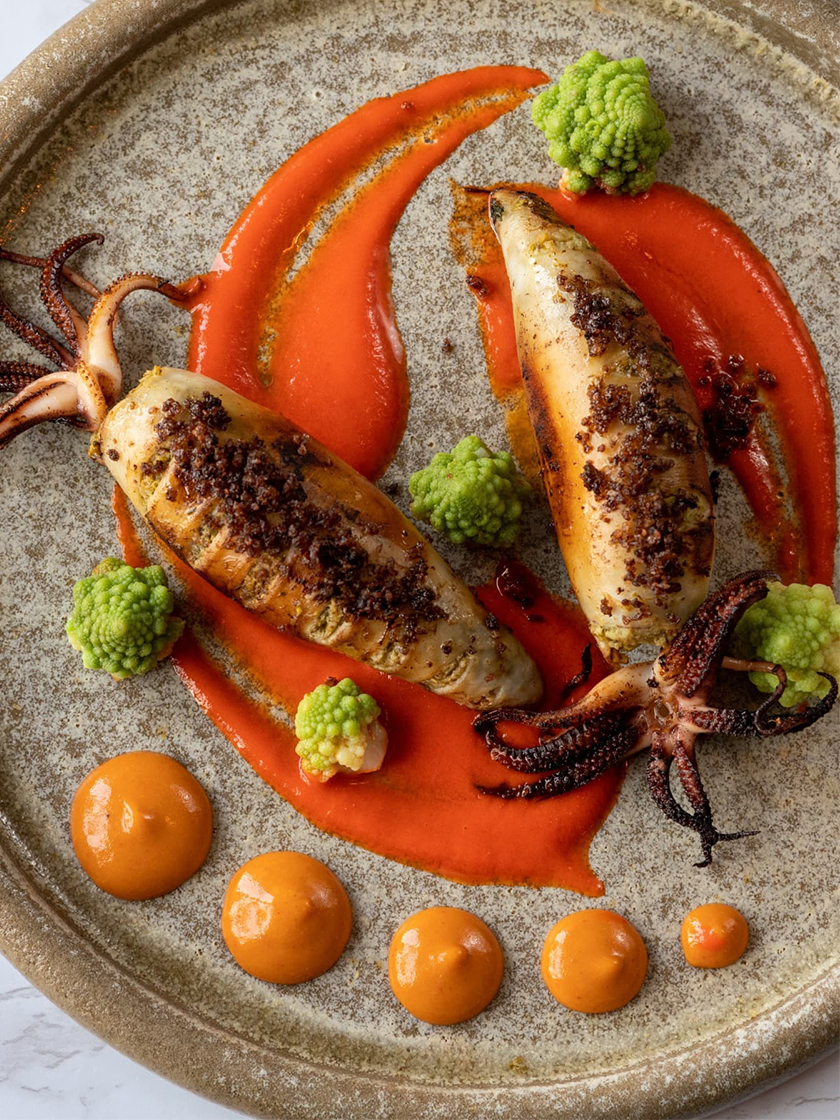 DRINK
Dublin is delightfully walkable, a city seemingly built for pub crawls, and it's a rite of passage to do a guided city walk from pub to pub in the footsteps of legendary Irish drinkers (OK, they're writers too) like James Joyce and Oscar Wilde. Joyce fans should start with Davy Byrne's, which warrants a mention in Ulysses, while The Brazen Head dates back to 1198 and was the favourite watering hole of Brendan Behan and Jonathan Swift, along with Irish revolutionaries Wolfe Tone and Robert Emmet. The pub-heavy district of Temple Bar, meanwhile, is slowly shaking off its reputation for drunken debauchery, a good thing given that this lively neighbourhood is also lined with indie boutiques (we love Siopaella and community arts centres like Project Arts).
DO
After drinking in the former haunts of Dublin's famous writers, keep things sort-of highbrow with a visit to the Long Room in the old library in Trinity College Dublin, which nurtured the literary minds of Swift, Wilde and Beckett, and still houses the beautiful Book of Kells. Dublin is not short on world-class museums and galleries, but EPIC, the Irish Emigration Museum, is perhaps the most arresting and imbues visitors with a deeper understanding of Irish history. But Dublin also rewards those who think beyond the city limits; one of the city's biggest assets is how easy it is to reach the Irish seaside, with cute coastal villages like Howth, Blackrock and Dún Laoghaire all within a 30-minute train trip.
STAY
The sleek and sexy Anantara The Marker Hotel overlooking the waterfront makes a great base for exploring the city, and Forbes Street restaurant has already won over the locals with its modern Irish cuisine. If you feel like a more classic stay, Number 31, in an unassuming Georgian townhouse, is perhaps the best boutique hotel in the city, with classy design touches and an award-winning breakfast.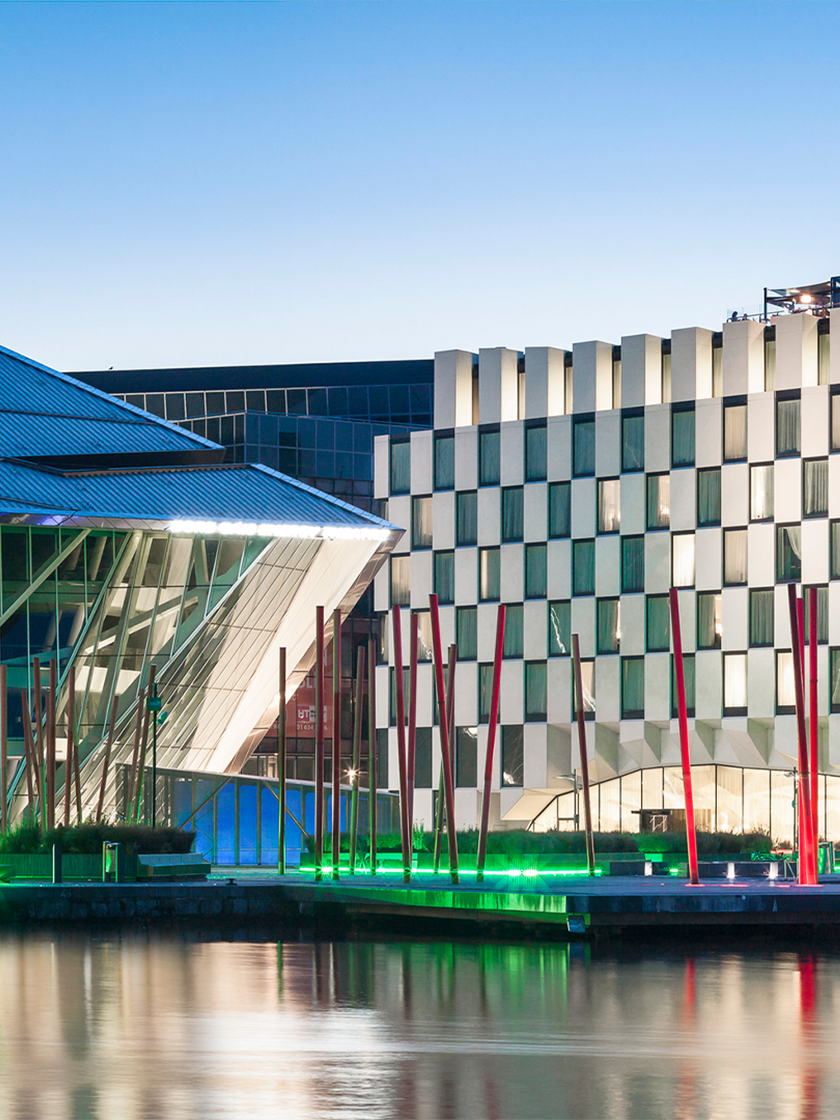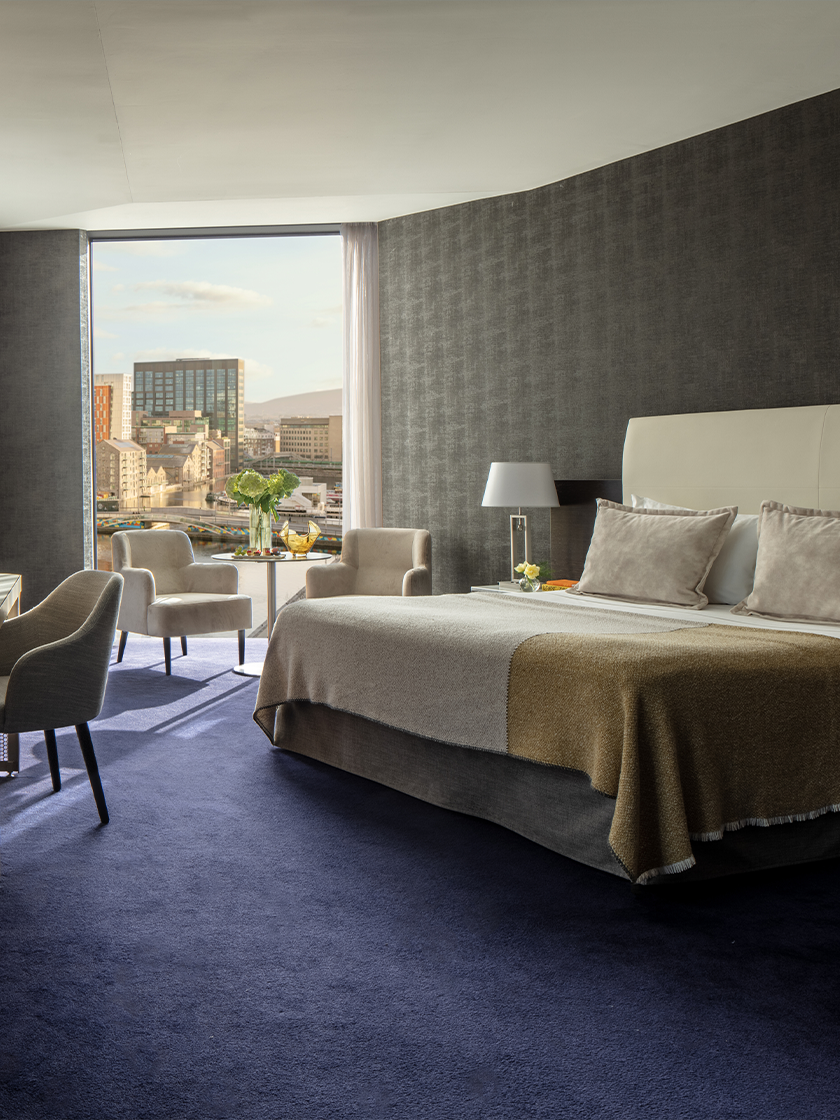 Discover the
Pop Colour
collection online and at Globe-Trotter Flagship
stores
.
Free Luggage Tag
Sign up to receive a free handmade luggage tag with your first order and be the first to get exclusive access to new releases, offers and events. T&Cs apply.