At Globe-Trotter, we stand with Formula One and their decision to call off the 2023 Emilia Romagna Grand Prix.
Severe flooding in the northern region of Emilia-Romagna has wrought havoc after rivers swollen by days of flooding burst their banks and we would like to extend our thoughts and sympathies to everyone that has been affected.
Since 1897, Globe-Trotter has been committed to travelling with purpose and it is our hope that our 'Insider's Guide to Emilia-Romagna' will inspire you to support the region on your next adventure. 
The 2023 Emilia Romagna Grand Prix was cancelled on Wednesday 17th May 2023 in response to the devastating effects of the severe flooding in the region.
Famous for its production of Parmigiano-Reggiano cheese, balsamic vinegar and prosciutto di Parma, it's a paradise for foodies but it's so much more besides. The Emilia-Romagna Grand Prix circuit has played host to some of the most memorable moments in motorsport history and within a short drive lie the ravishing medieval cities of Bologna, Parma and Ravenna.
Where can I find the best plate of tortellini in Emilia-Romagna?
Trattoria Anna Maria, Trattoria Aldina and Osteria Francescana in Modena – At Trattoria Anna Maria in Bologna, tortellini is served in its simplest, most authentic form. Family-owned and operated for more than 30 years, this is the real deal. Pasta is hand-made daily and served with a choice of gorgonzola cheese sauce, butter and sage or meaty ragu. Alternatively, at Trattoria Aldina in Bazzano, tortellini is served the traditional way in a savoury broth (a recipe passed down by generations).
For tortellini of the modern 'deconstructed' variety, book one of 12 tables at the three-Michelin-starred Osteria Francescana in Modena.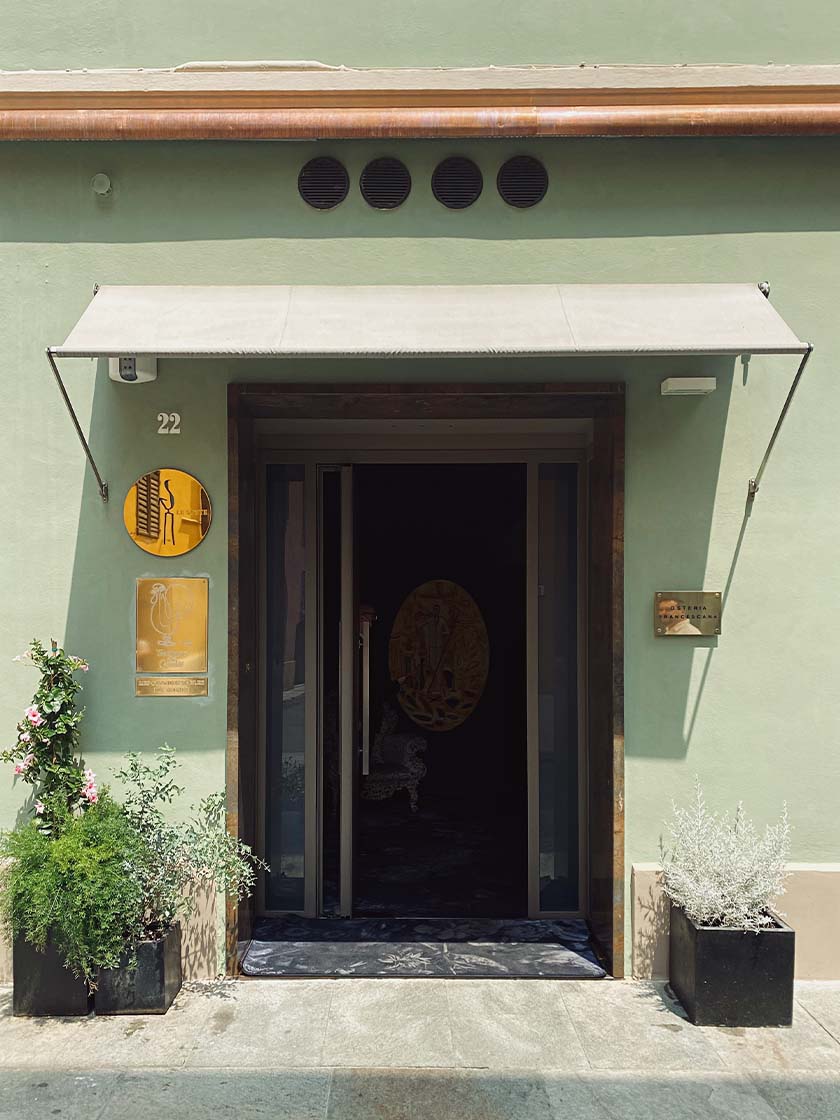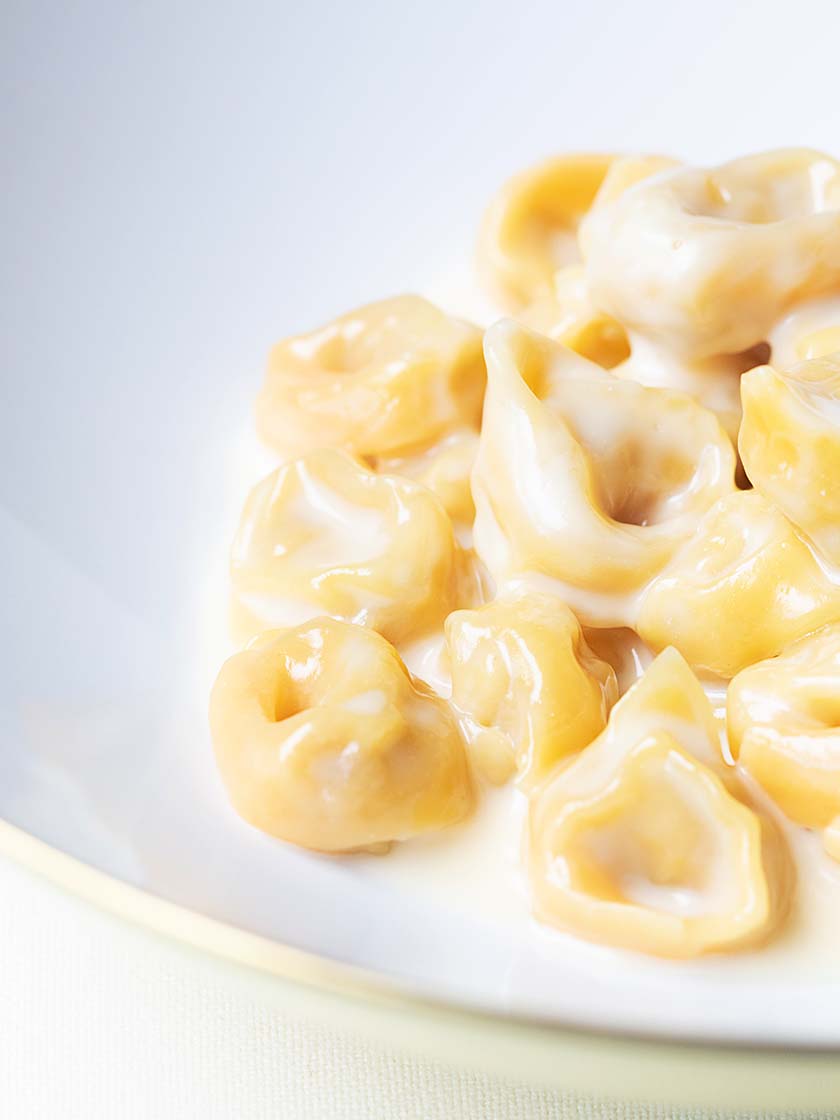 Where's best for a Negroni?
Le Stanze – Whether you're a Negroni afficionado or simply looking for a buzzy bar to enjoy an aperitif, Le Stanze in Bologna won't let you down. Housed within a chapel once owned by the illustrious Bentivoglio family, it's one of the city's hottest addresses. Featuring a soaring vaulted ceiling and mosaic walls dating back to the 16th century, few venues can match its romance, and as far as the drinks are concerned, rest assured, they mix a generous Negroni with just the right balance of gin, sweet vermouth and Campari.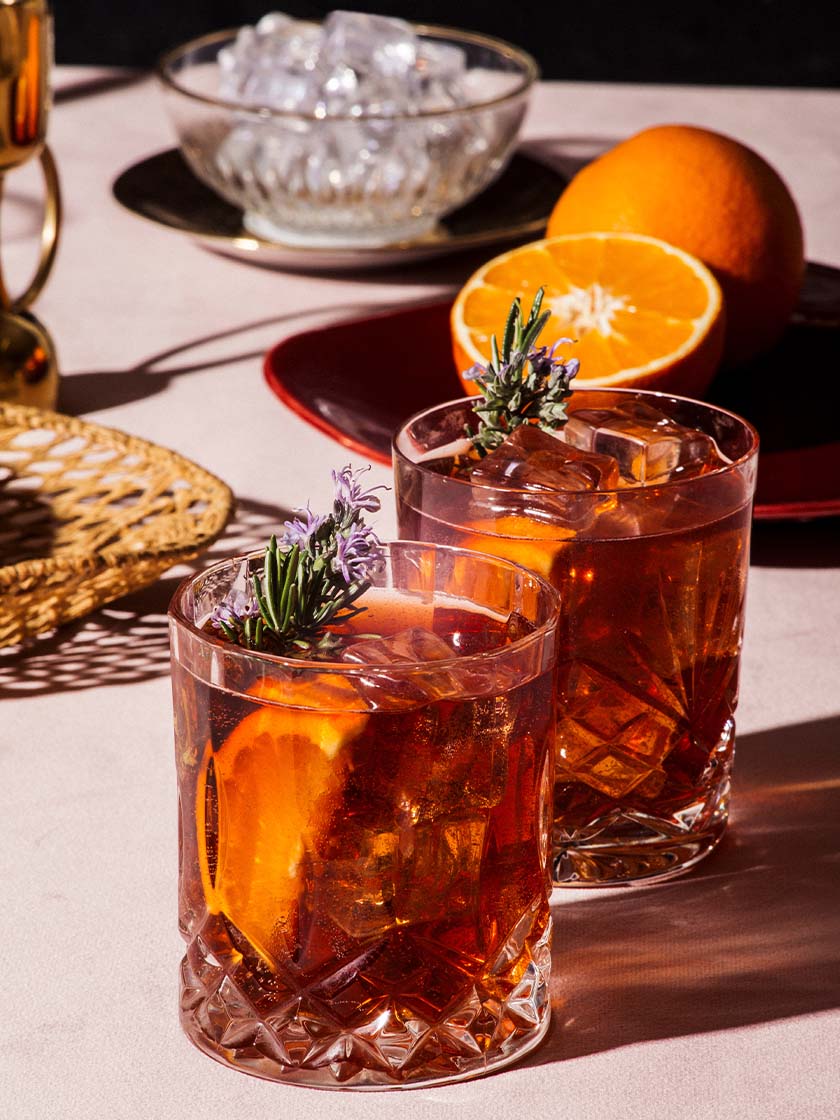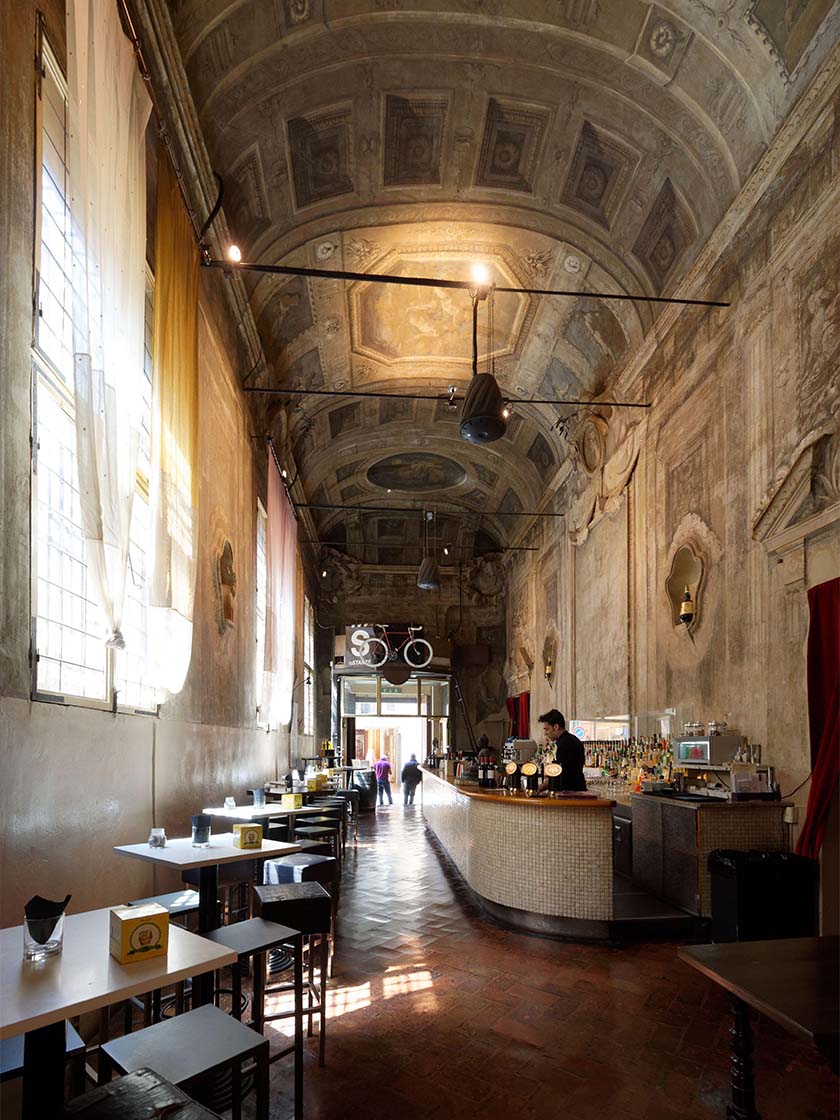 Is the anatomical theatre in Bologna worth a reccé?
Definitely – Originally built in 1637 within the palatial realms of the Archiginnasio of Bologna, the Teatro Anatomico is one of the oldest and most important anatomical theatres in the world. As well as being filled with ornate carvings, statues of famous physicians (including Hippocrates) and Renaissance art, it has a palpable sense of the macabre. After all, back in the day, it played host to countless medical dissections and lectures. The Teatro was also frequented by a handful of artists fascinated by the human form – Leonardo da Vinci among them. If you only have time for one thing in Bologna, make it this.

Where can I get the best views of Bologna?
The Asinelli Tower – The Asinelli Tower in the heart of Bologna is one of the tallest medieval towers in the world. Standing at a whopping 97.2 metres, it delivers unrivalled views of the city. Can't face climbing hundreds of steps (498 to be exact)? The Sanctuary of Luca Basilica, a sprawling Catholic church on a forested hill 300m above Bologna, offers glorious long-lens views of the city and is a wonderful place to expand your lungs.

Where can I gaze at soul-lifting mosaics?
Ravenna – Once the capital of the Byzantine Empire, this town is renowned for its early Christian mosaics – some of the most impressive in Europe, if not the world. A slew of UNESCO-listed sites can be found dotted around the city including in no particular order: Basilica di San Vitale, Mausoleum of Galla Placidia and Baptistery of Neon – all of which feature ceiling mosaics sure to make you gasp.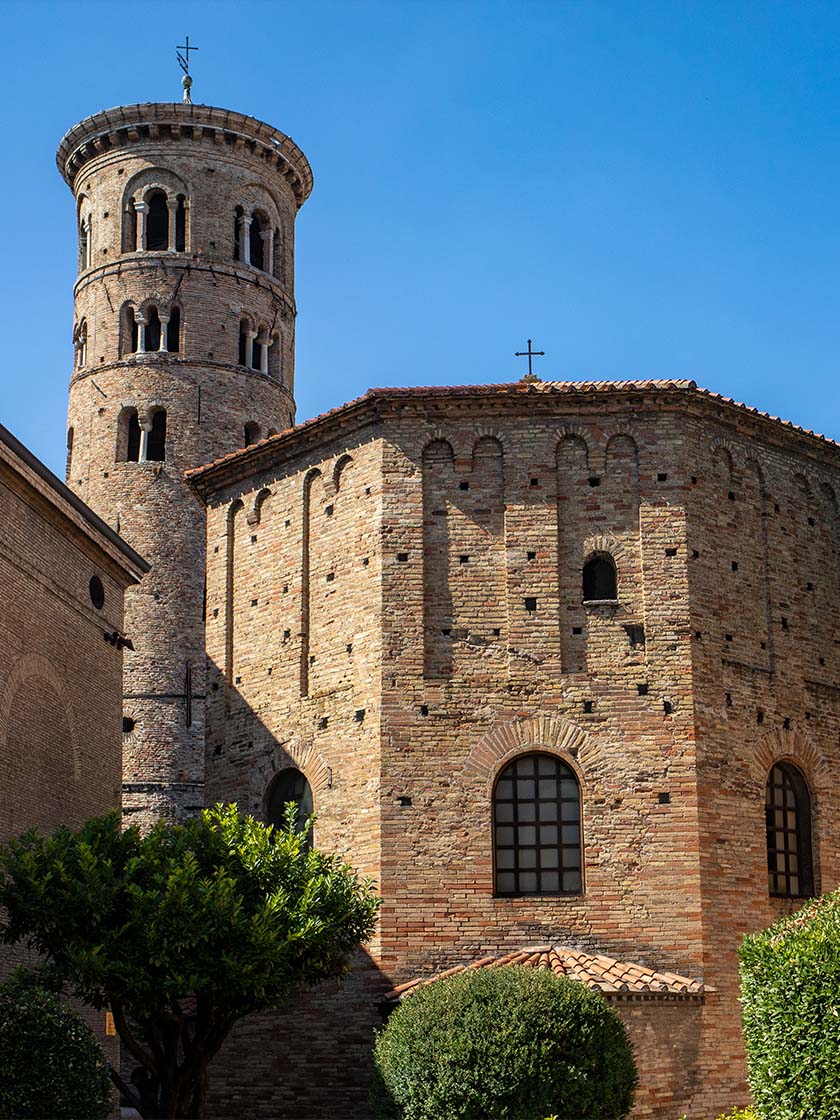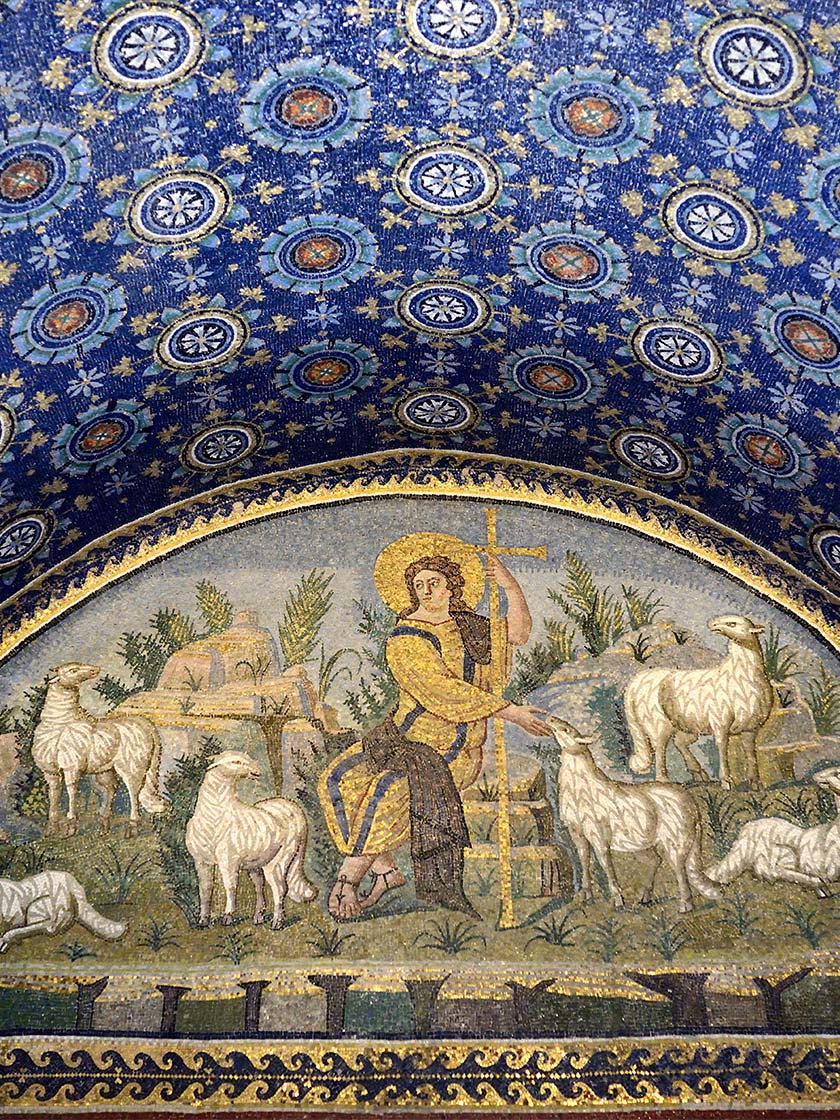 Where can I see parma ham being cured?
La Perla Salumificio and Museo del Culatello – To learn about the region's century-old curing methods and to witness the process up close, you'll need to visit a prosciutto factory. Parma, the birthplace of Parma ham, is a good place to start. There are plenty of local producers that welcome day visitors, for example La Perla Salumificio, a family-run company that offers guided tours and tastings. Nearby Museo del Culatello, a museum dedicated to Culatello, one the most prized salumi in Italy, is also well worth a look-in.
What about a day at the beach?
Rimini – The coastal town of Rimini is blessed with 15km of golden sand and clear shallow waters. It's easy to hire sun loungers and you don't have to search far for a meal, the city is overflowing with bars and restaurants. Heads up: the nightlife can get quite rowdy so if you prefer something more sedate, plant your parasol in one of the beaches at Cesenatico (north of Rimini) or Punta Marina Terme, south of Ravenna.

The Globe-Trotter x Aston Martin Aramco Cognizant Formula One® Team partnership celebrates a shared commitment to craftsmanship, innovation, and heritage; bringing together the timeless style of Globe-Trotter's handcrafted luggage and the cutting-edge design and performance of the Aston Martin Aramco Cognizant Formula One® Team.
Free Luggage Tag
Sign up to receive a free handmade luggage tag with your first order and be the first to get exclusive access to new releases, offers and events. T&Cs apply.