From the very outset, the James Bond films have been synonymous with travel and exotic locations. The film franchise was born in the early 1960s, at the dawn of the jet age, the first few movies hitting cinemas at a time when foreign travel was becoming more and more affordable for people all over the world.
The very first film, 1962's Dr. No, was set and filmed primarily in Jamaica, often cited as the character's spiritual home; it was here at his Goldeneye estate on the island's beautiful north shore that author Ian Fleming brought the character to life.
The tone was set, and 007 has since travelled to all kinds of wonderful places whether India, Mexico or Japan to name but a few. He is no ordinary traveller, of course. Bond's encyclopaedic knowledge of world cuisine, and excellent wines, sets him apart (as does his job) but travel is a facet of his life to which ordinary mortals can aspire.
In the latest film, No Time To Die, Daniel Craig's Bond is to be found in Italy, Cuba, Norway, London and, fittingly, back where it all began — in Jamaica…
What is the wildest location to which you have travelled on a Bond film?
DC: Probably Antofagasta in Chile for Quantum of Solace.
And what was it like to shoot the No Time To Die pre-title sequence in Matera, Italy?
DC: It's an incredible location. A mysterious and beautiful city.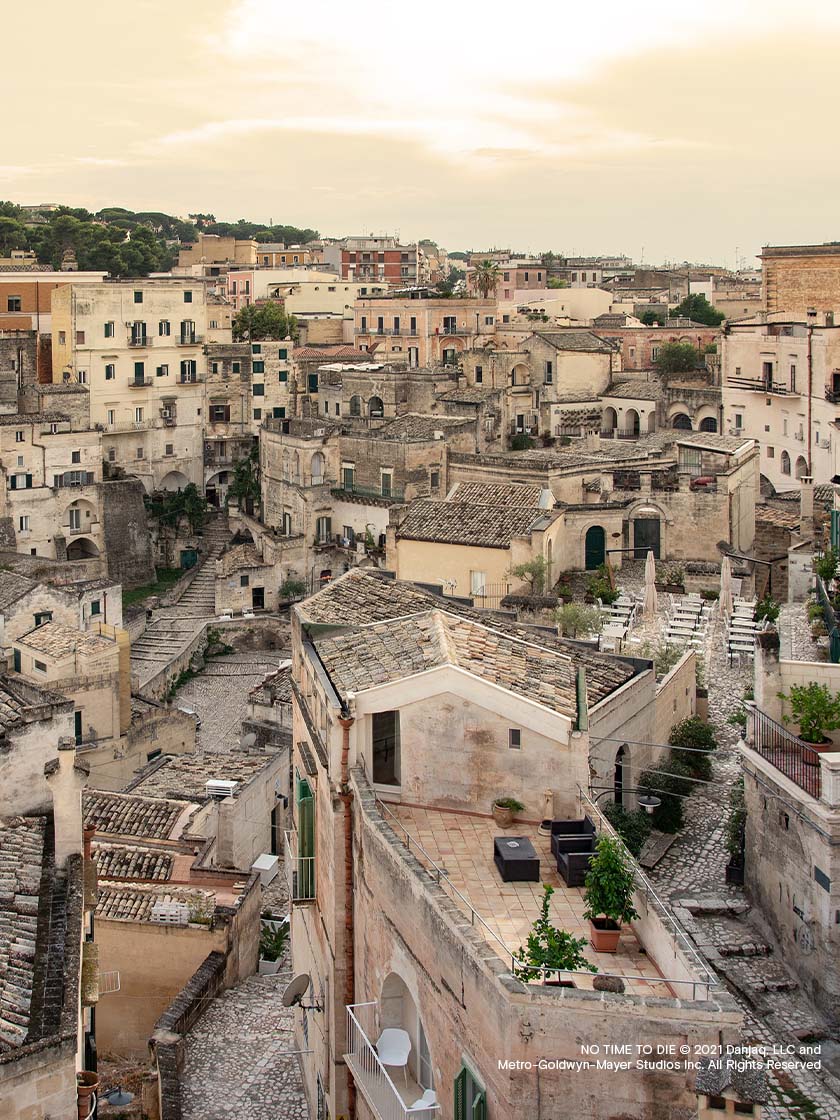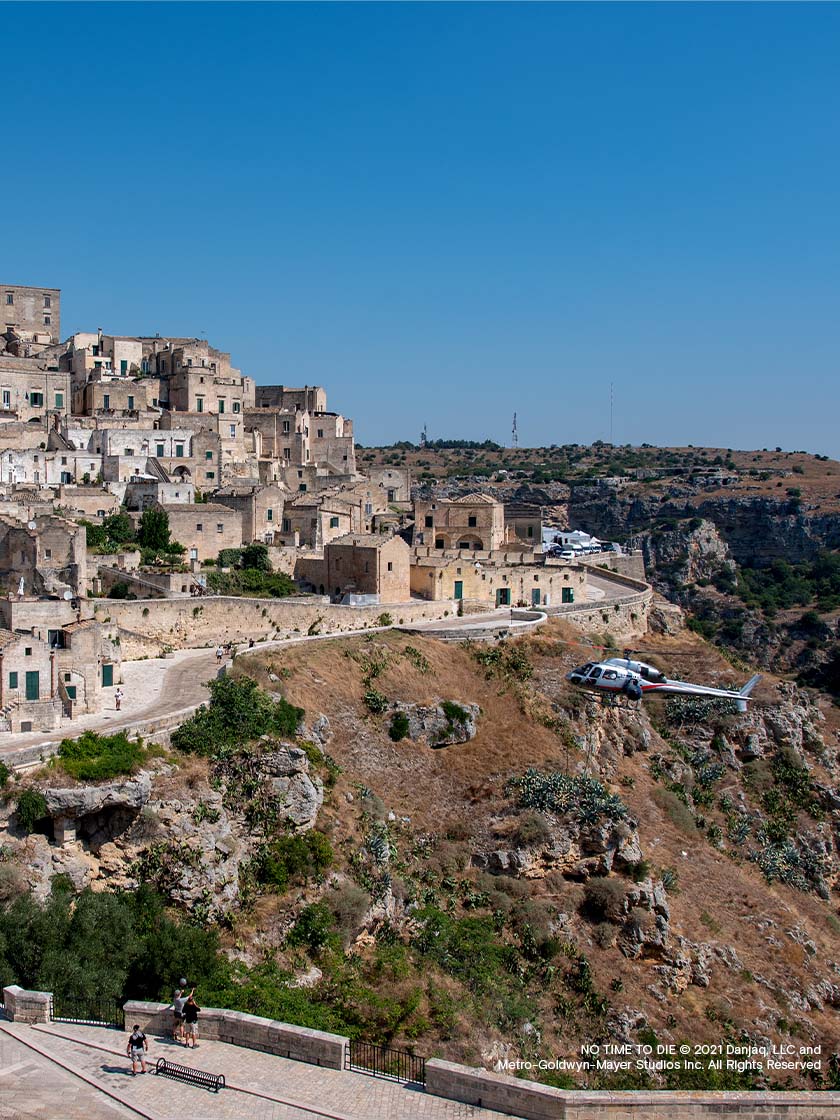 What was your own first great adventure as a traveller?
DC: The Arctic Circle with my grandparents when I was 8.
Is there a part of the world to which you often return?
DC: I generally love urban life, going to cities – they inspire me.
What are one or two of your favourite cites?
DC: Naples and Austin, Texas.
What is your packing style?
DC: Last minute!
Do you have a go-to set of luggage?
DC: All my luggage is made by Globe-Trotter.