In a new series, we ask travel writers and creatives to share the inside scoop on some of the world's greatest destinations. Here, travel writer Richard Mellor checks out the hottest epicurean and cultural spots in Los Angeles.
'A beauty parlour at the end of the universe.' That's how Emily Mortimer once described Los Angeles, and it's as apt a summary as any. The British actor neatly captures how permanently enthralling La La Land is, as well as this dynamic city's love of pulchritude, performance, creativity and consumerism.
City? "Cities" is more accurate, for LA really combines tens of sub-cities in a 500-square-mile sprawl of hills, coyote-patrolled canyons and former floodplains. Given such size and with only a limited public transportation system, cars are the canniest way to get around – be it your own, or courtesy of Lyft and Uber. Aim to explore a different area each day; as major freeways clog up during rush hours, look to set off mid-morning and return home after dinner.
Summer (April to September) is the nominal, drier high season, but you're virtually assured of mild days and sunshine most months. Whenever you come, the usual array of hip-hop and hot rods, of salty-haired surfers and singing bellhops, and of pool parties and palm trees will be waiting to seduce.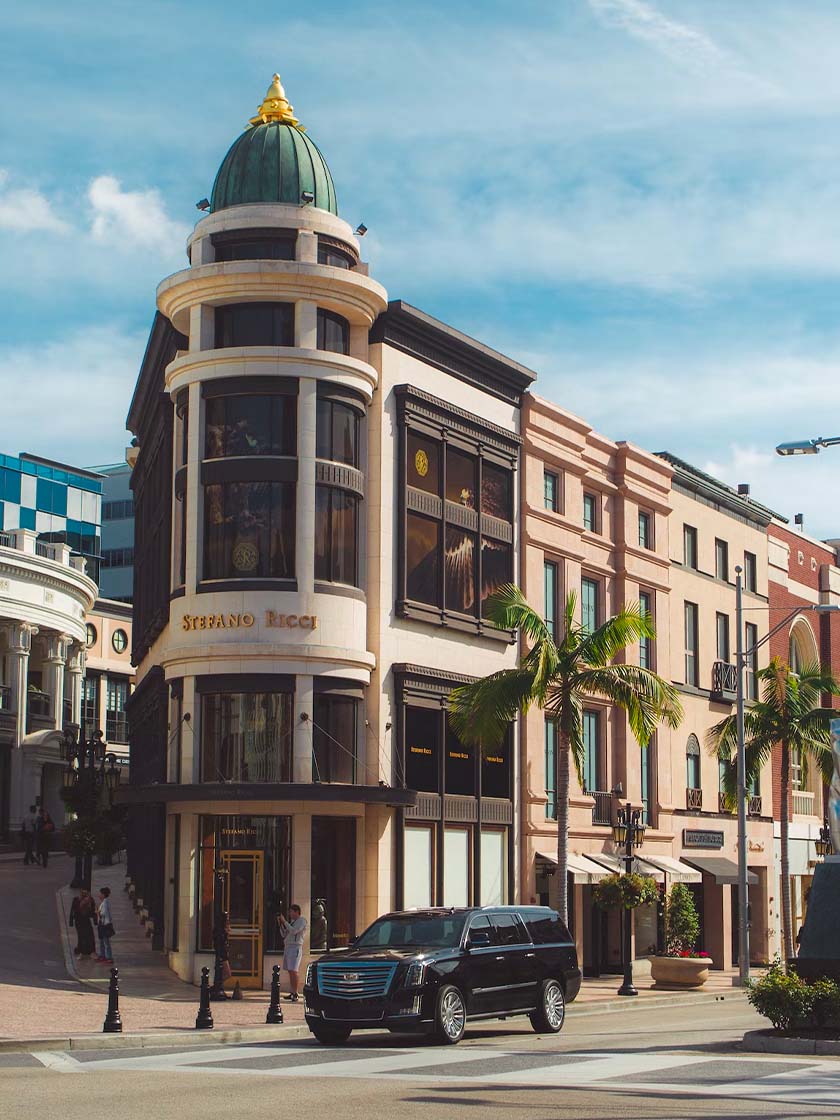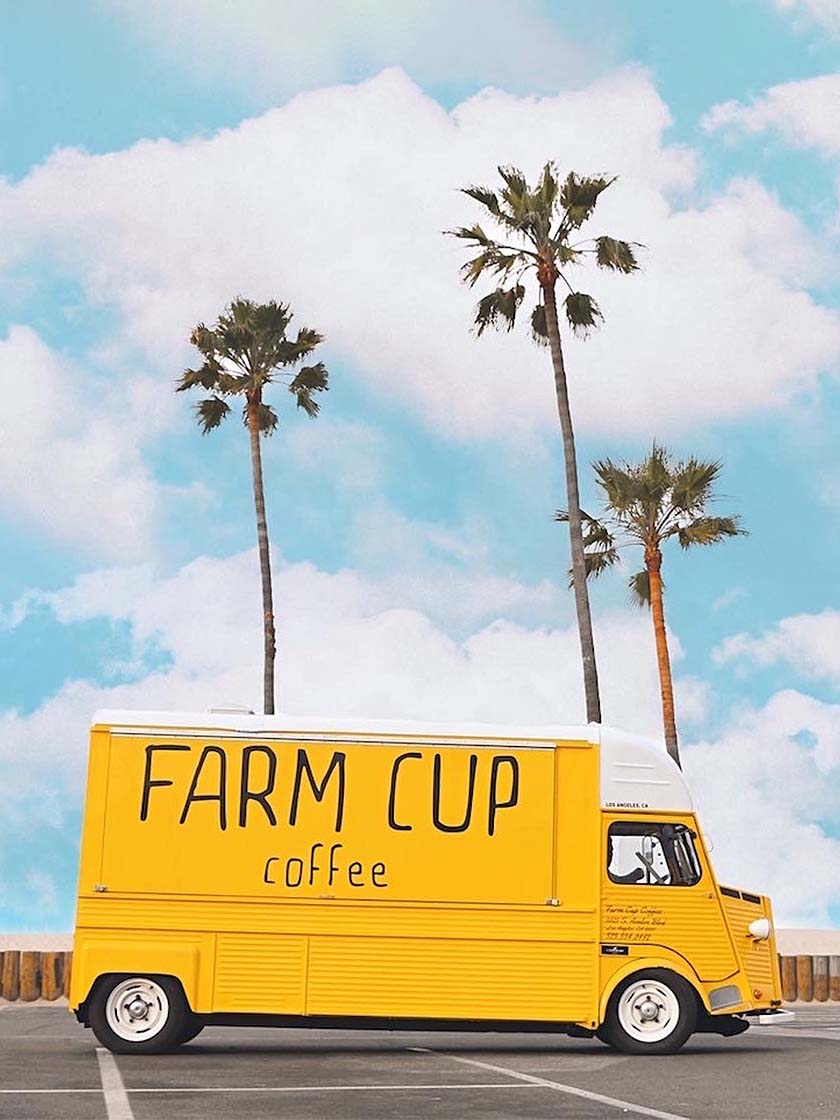 In being central to everything, West Hollywood is the optimum base. From WeHo, powered by a hit from Farm Cup Coffee's yellow truck, you can head east across store-lined Melrose Avenue into Beverly Hills, past Rodeo Drive's airy galleries and handbag-pouched poodles, en route to the posturing bodybuilders of sandy Santa Monica. Just north are Sunset Strip's gaudy neon night spots, followed by scenic hiking trails in the likes of Griffith Park and view-packed Mulholland Drive; further west, the culinary Grand Central Market anchors revivified Downtown LA.
Over in Tinseltown proper, below that iconic Hollywood sign, celluloid reigns supreme – from the star-speckled Walk of Fame and pagoda-like Grauman's Chinese Theatre (where most major premieres take place) to studio tours at Warner Brothers or Universal. These are all A-list Los Angeles attractions, as is the still-new Academy Museum of Motion Pictures, down on the Miracle Mile in Wilshire, and two great galleries: LACMA for large-scale contemporary works, and the hilltop Getty Center, whose eye-catching pavilions host a bounty of pre-20th century art.

Along with surrounding Koreatown, Chinatown and Little Tokyo, each of which offer wonderfully authentic scenes, often with hardly any English spoken, once-dull Downtown has become a heavyweight food destination. So, for classic brunches, try Poppy + Rose, atop the fragrant Flower Market building. This feeds into another Downtown speciality: rooftop bars — with none of them trendier than the tropical-style Broken Shaker, where coconut chai-infused cocktails pair very well with sunset.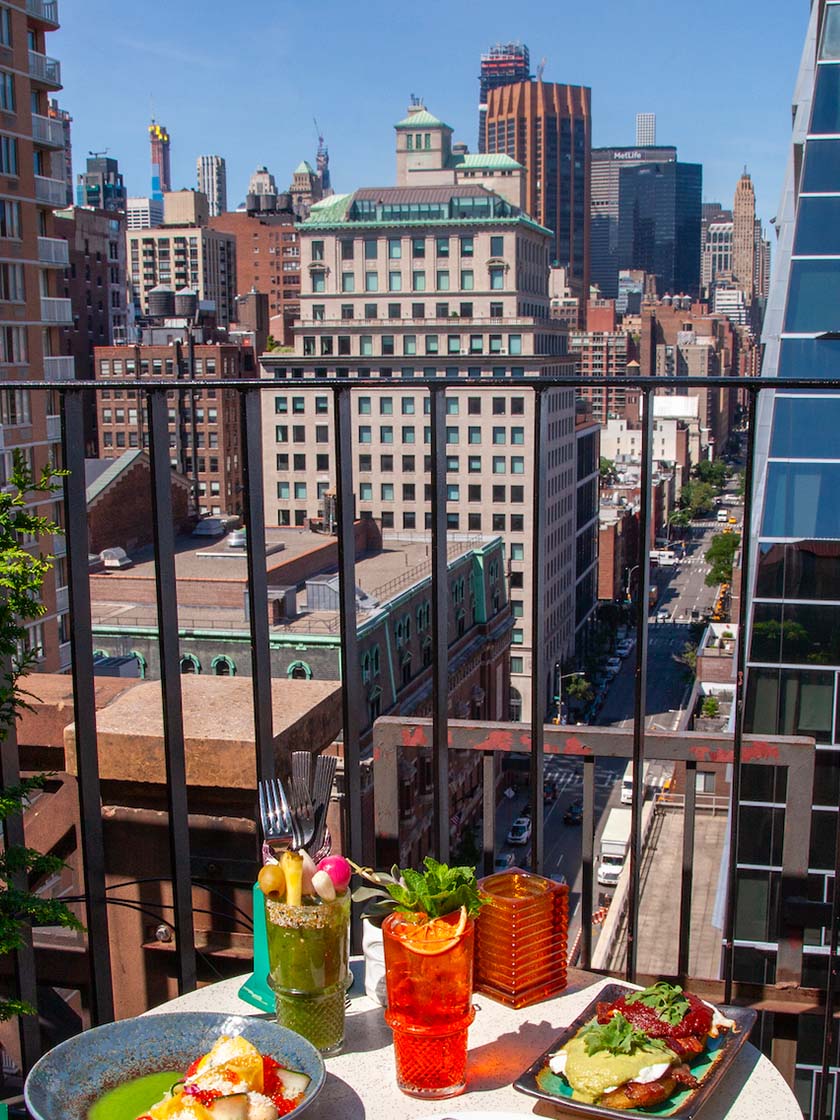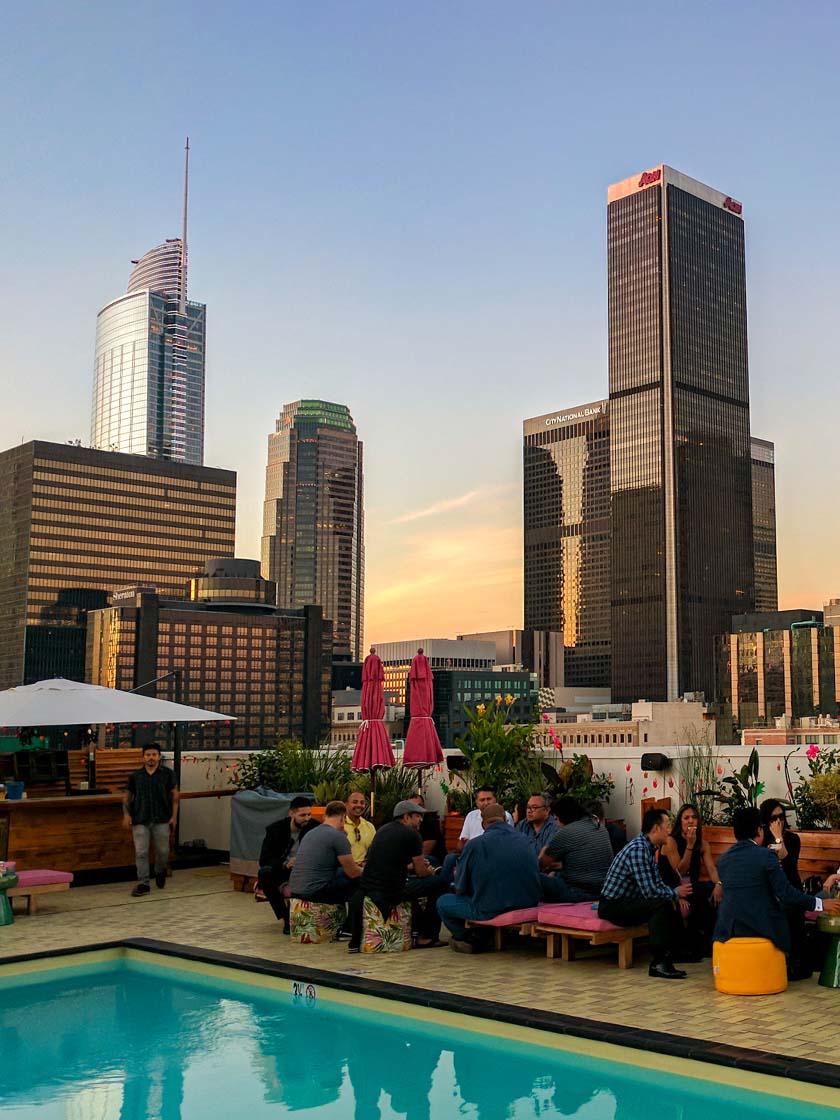 Perhaps the hottest epicurean seat, however, is found back amid Santa Monica's juice bars and doughnut houses. Close to the Pier, newly-opened LouLou serves French-Mediterranean fare on an elevated, white-and-wicker patio using ingredients chiefly sourced from organic Californian farms. Big-name directors or celebrity plastic surgeons could be gabbing about the latest big-sensation TV weather girl at the next table.
In a way, though, the quintessential Los Angeles gastronomic adventure involves rooting out an apparently-humdrum, actually-sensational gem. Head for Boyle Heights and seek out a plain white Mariscos Jalisco truck, whose zingy fried shrimp tacos – best accompanied by some tomato salsa – in proper corn tortillas are life-changing.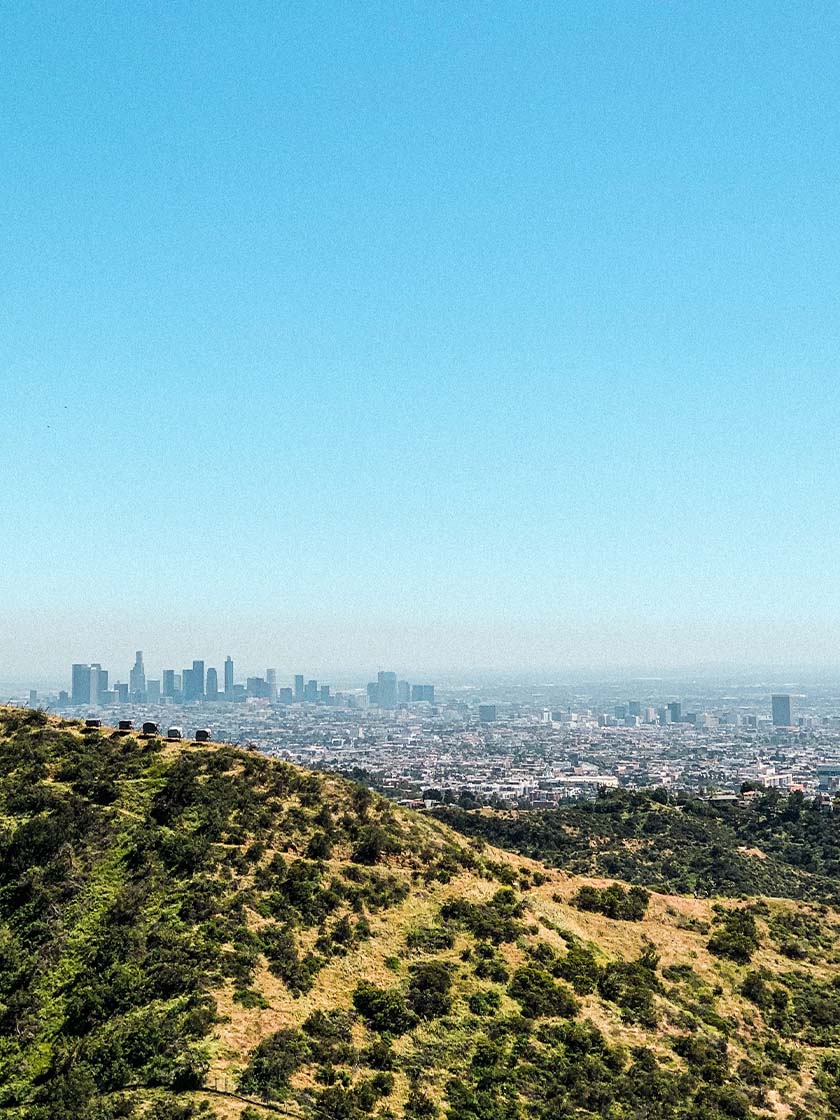 To the east, Silver Lake, with its amazing Modernist architecture, and the canal-lined Venice are indie neighbourhoods to explore, as is Highland Park. You could take a ferry to Catalina Island for outdoor adventures such as tours in biofuel Hummers. Or there's the Hollywood Forever Cemetery, which holds outdoor screenings of cult movies close to Judy Garland's grave. You couldn't get more LA if you tried.
Richard Mellor is a freelance travel journalist who writes for The Times, The Guardian and The Metro.
Free Luggage Tag
Sign up to receive a free handmade luggage tag with your first order and be the first to get exclusive access to new releases, offers and events. T&Cs apply.