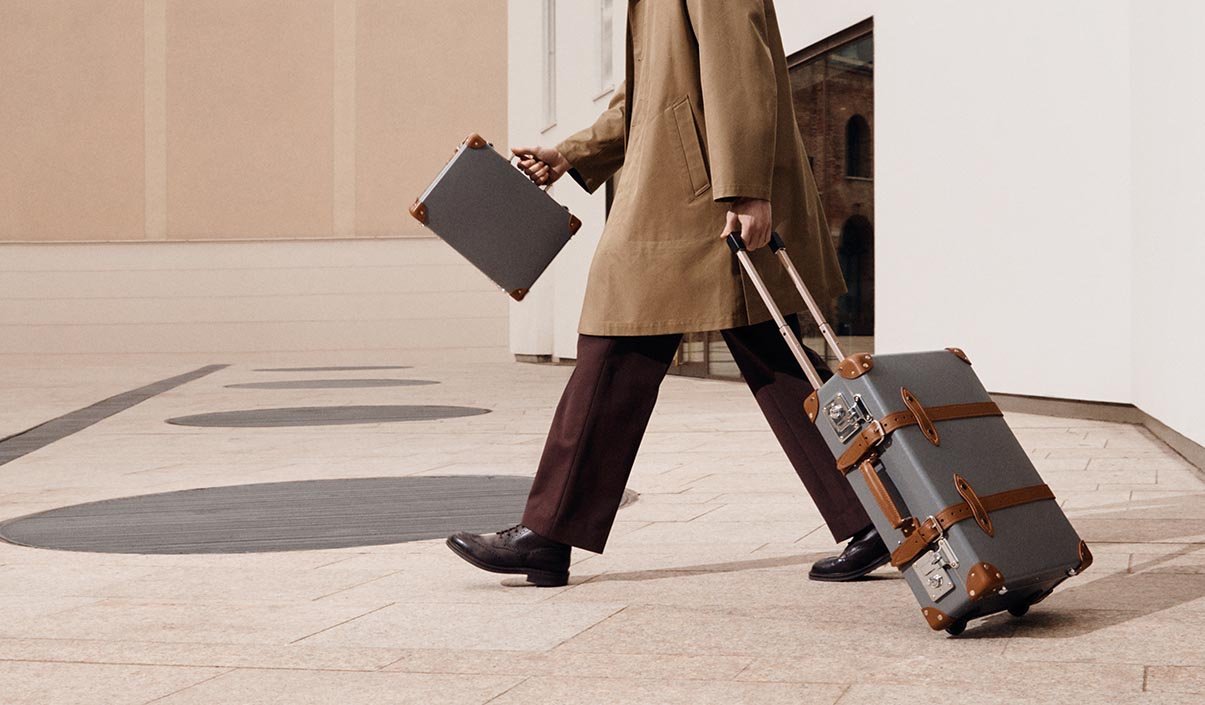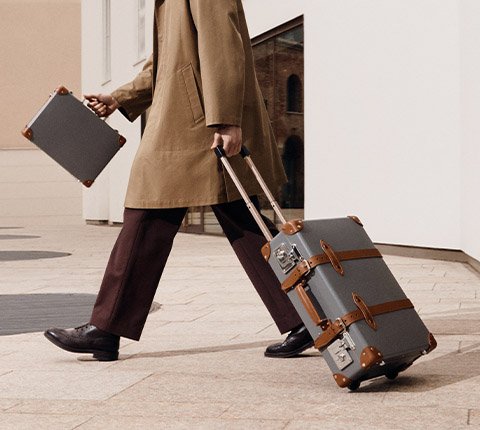 Carry-On Luggage & Suitcases
Whatever corner of the globe, whatever the terrain, whatever the itinerary – if you know where to look, you'll always find a Globe-Trotter. At 20″ with a 34-litre capacity, our Carry-On luggage and suitcases are the ideal companions for one, two, even three nights away.
Handmade in England with a meticulous attention to detail, our most popular size is available with 2 and 4 wheels featuring an extendable handle, two internal webbing straps and our iconic leather detailing.
Accepted by all your favourite airlines, find your Carry-On companion across our most iconic ranges in colourways to suit your individual and exacting taste.
COMPLIMENTARY WORLDWIDE SHIPPING

The journal — stories from around the world