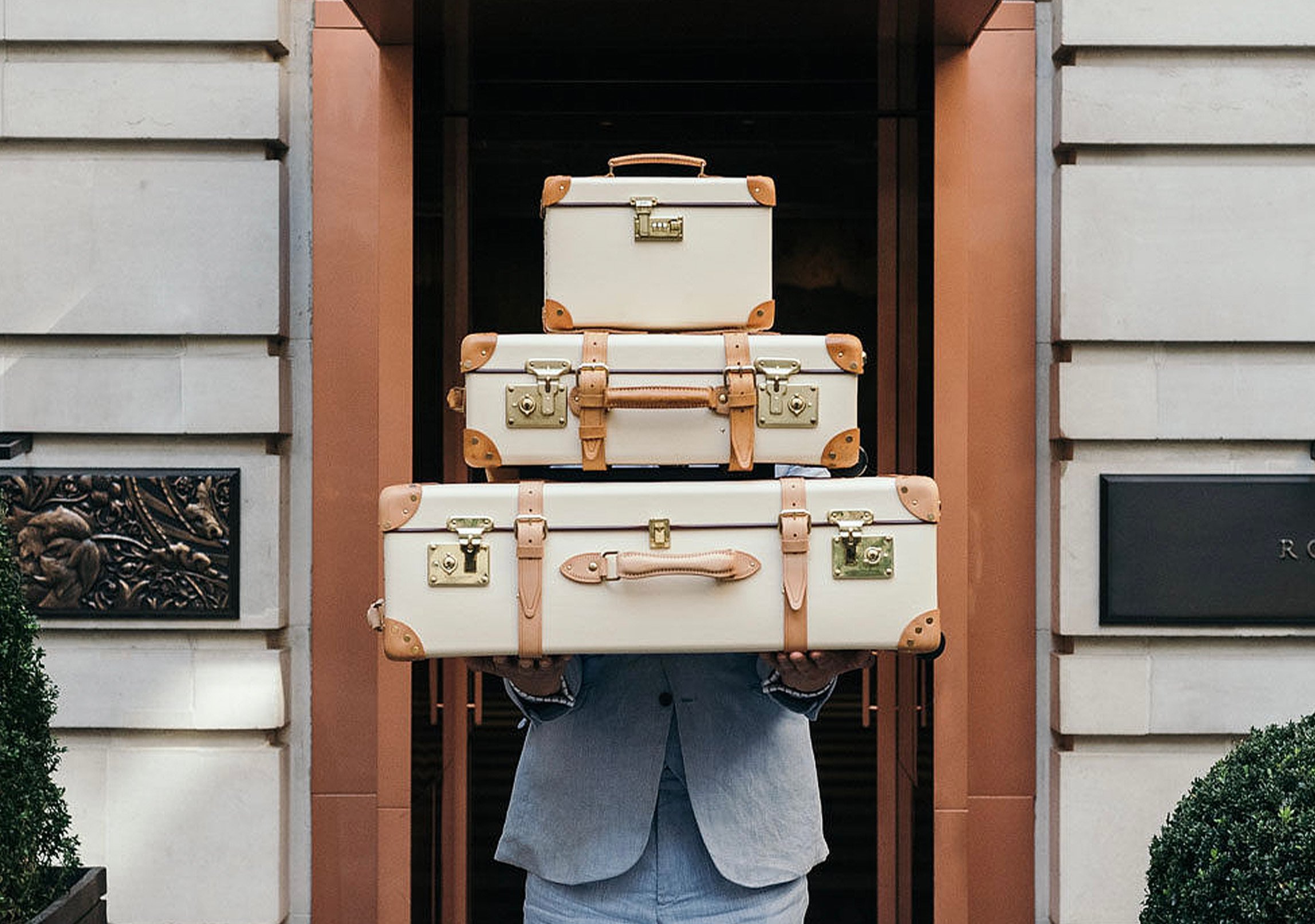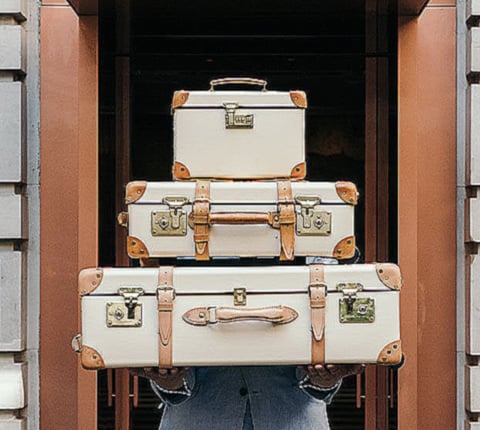 Vanity Cases & Boxes
A beautiful alternative to a wash bag, a Vanity Case from the Globe-Trotter collection is just what you need to keep all your beauty products and jewellery organised wherever you are. While they make the perfect storage for at home, blending elegantly into your décor in the colour of your choice, they're also ideal for taking with you on your travels to enjoy all your beauty essentials on the go. Our full vanity case collection features a range of different sizes, styles and colours, including smaller portable options and large vanity cases. Choose from a classic black beauty case, one in a sophisticated shade of burgundy or green, or a stand-out design in a vibrant hue like orange or blue.
Split up into small compartments, our vanity boxes are like a jewellery box and luxury makeup bag in one. They also come with a secure lock so you can rest assured your belongings are all kept safe. Plus, there's the option to personalise your vanity case with initials to really make it your own. This makes them the perfect gift for somebody you love.
If you're looking for something more suited for just jewellery, we also have a chic collection of Jewellery Cases to explore.
Where next? – There's still lots to explore.
The journal — stories from around the world