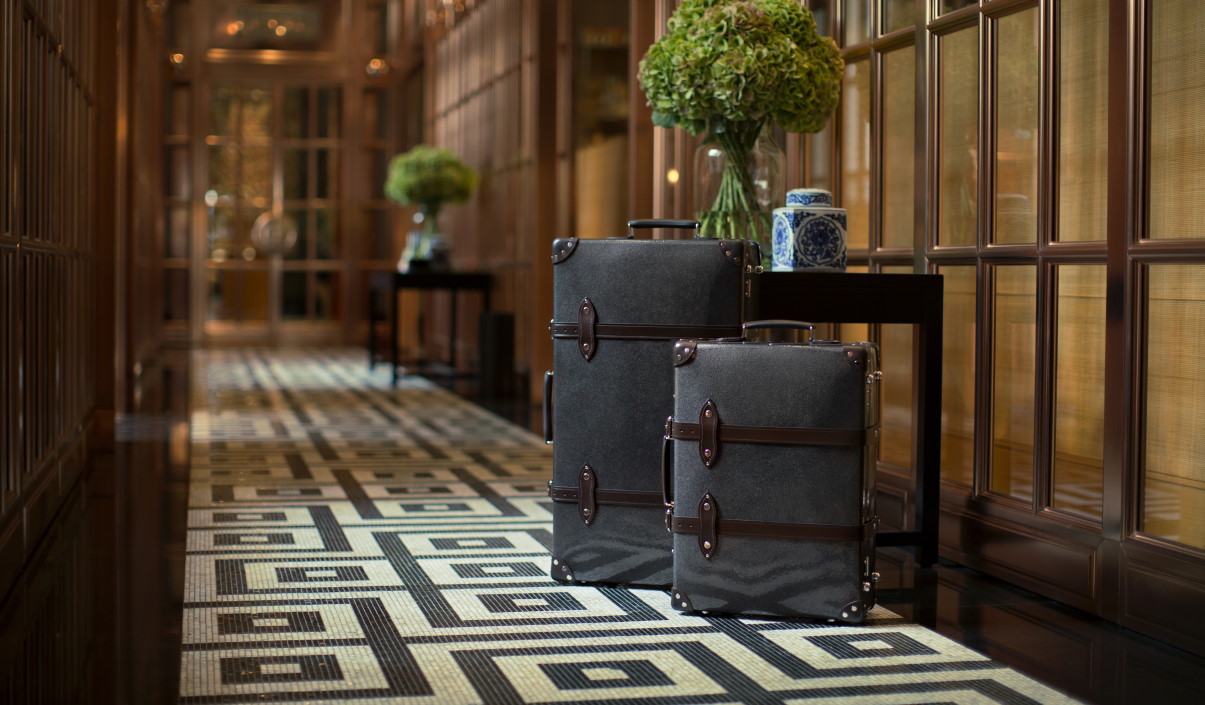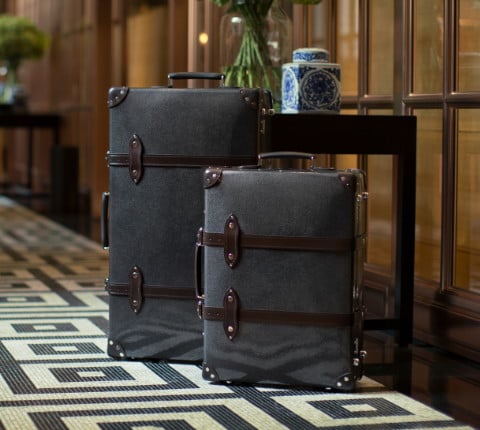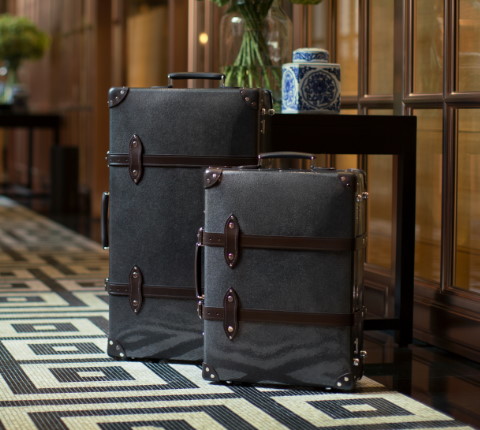 Deluxe
Check-Ins
Globe-Trotter's Deluxe collection is a range of suitcases characterised by luxurious colourways and high-gloss, metallic finishes.
Our Caviar and Amethyst cases are teamed with a beautiful suede-style lining to give a feeling of luxury on every journey, while the Orient collection transports you to a bygone era of glamourous travel, inspired by the world's most famous luxury train: the Orient Express. The cases are beautifully hand-finished in a Japanese 'urushi' lacquer in traditional 'Benitame' red with contrasting brass locks and suede-style lining.
Deluxe cases are available from Medium to Large and XL sizes.
The journal — stories from around the world